Notice Of Relocation
Sep 25, 2020
On Sep. 23, 2020, our company relocated into China (Jiangsu) Free Trade Experimental Zone, Nanjing Section (hereinafter referred to as "Jiangsu Free Trade Zone Nanjing Section).
Nanjing Jiangbei New District, where Jiangsu Free Trade Zone Nanjing Section is located, will strive to build itself into a pioneering region with creative innovation and international influence, a model region with modern industries, an important platform for opening up and cooperation as well as a new benchmark of China free trade experimental zones with great convenience to investment and trade, comprehensive service system, outstanding finance innovation, effective supervision, regulated legal environment and distinct radiation effect.
As a wholly-owned subsidiary of Donghua Automobile Industry Co., Ltd. of SAIC group, Nanjing Automobile Import and Export Co., Ltd. will take this opportunity to enhance its traditional international trade business, scale up cross-border E-commerce and focus on new business so as to obtain fresh prowess for new breakthrough.
We will keep committing to our mission – "Customer First, Service First, Always to Create more Value for Customers" to offer quality products and services to our global customers.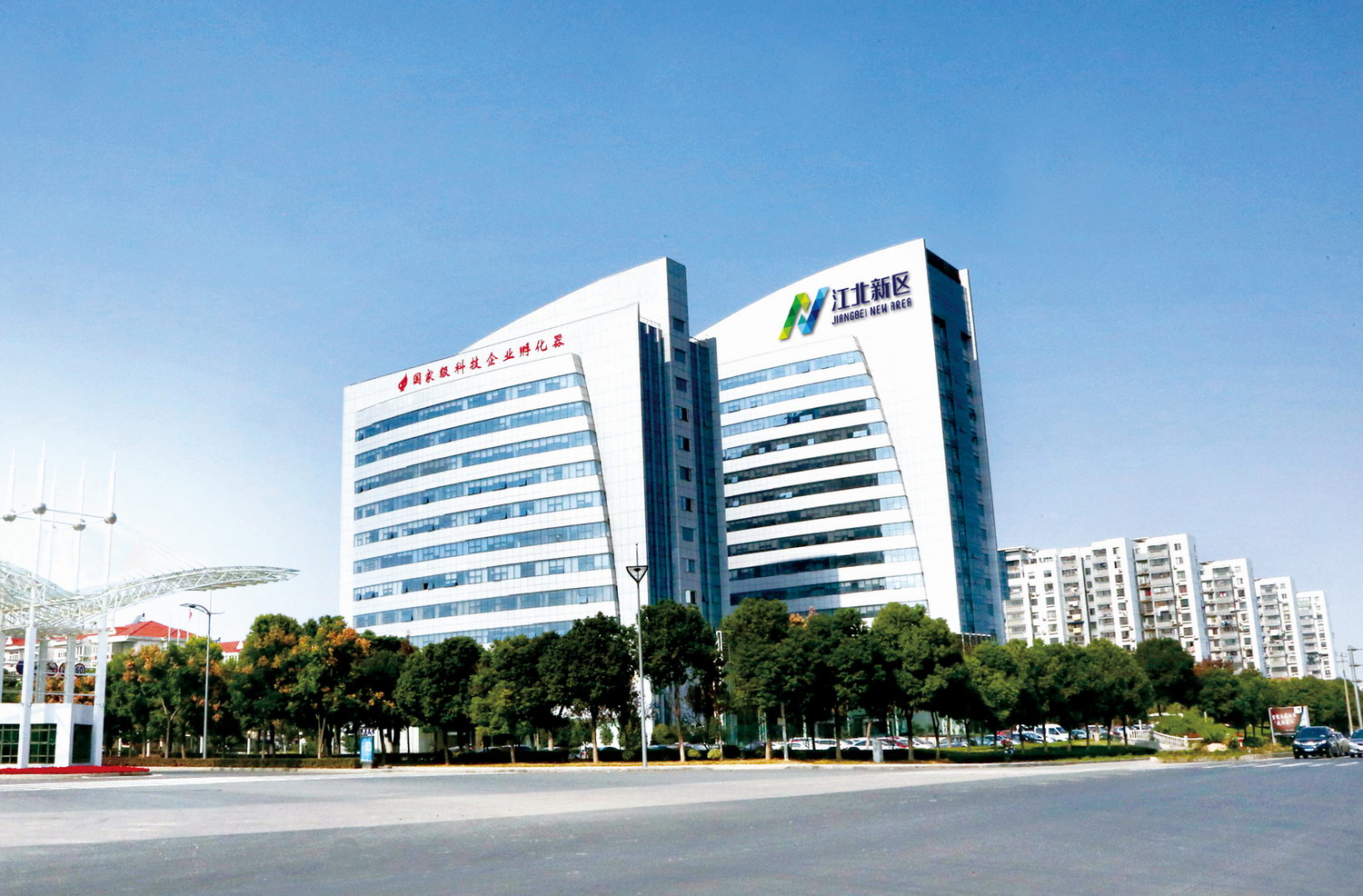 New office address and contact information:
Address: 9th Floor, R&D Mansion B, No. 2, Lijing Road, Yanchuang Park, Jiangbei New District, Nanjing, P. R. China
Postal Code: 210061
Phone Nos.: 0086-25-89617535, 89617560, 89617551
Homepage: www.yiec.com