NAIEC and global partners are helping each other during the pandemic
Apr 8, 2020
    During the past New Spring Festival, our Iranian customer learned about the worsening of the Chinese epidemic situation, and quickly purchased 2,000 medical surgical masks locally and delivered to us by courier, which greatly alleviated the shortage of epidemic prevention materials caused by the sudden epidemic situation back then.
    To express our gratitude, after learning that the customer needed to disinfect the plant in a large area, we purchased three mist sprayers immediately and delivered them by courier as well. We also consulted with the manufacturer and drafted Operation/Maintenance Manual in English to make sure customer use the sprayers successfully and properly.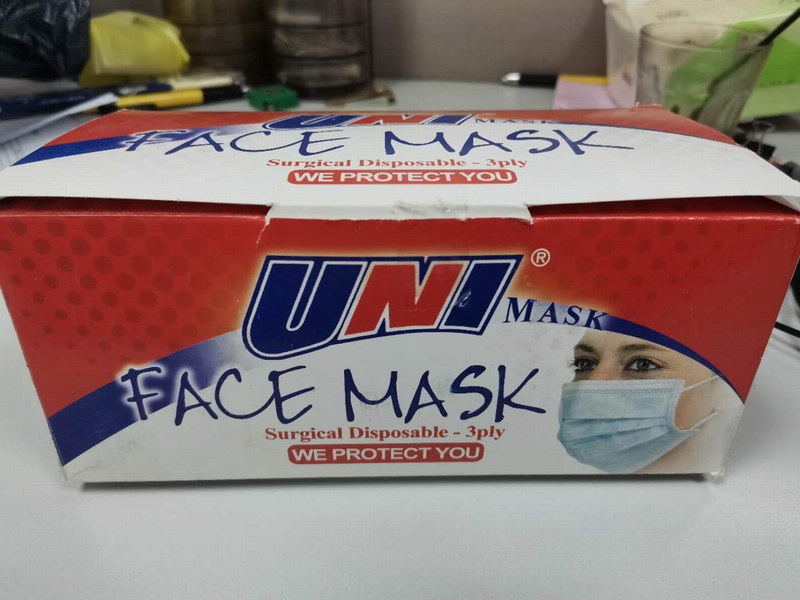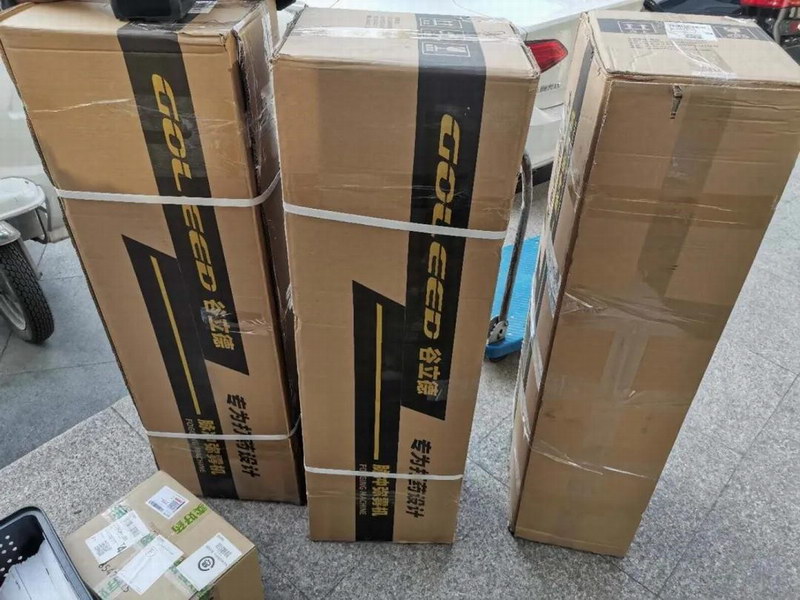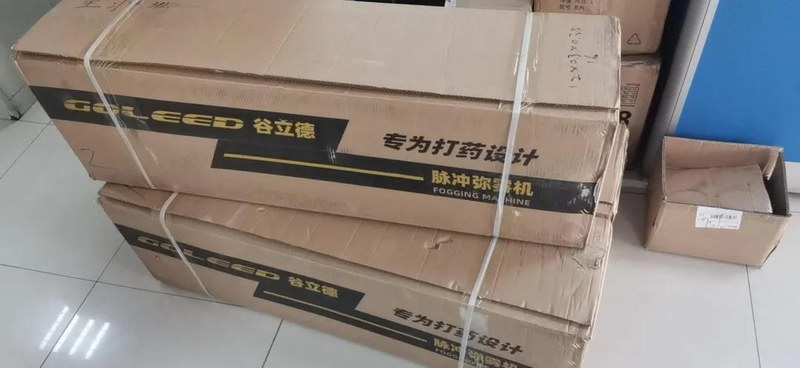 At the same time, noticing the virus has spread over the regions like Asia, South America, etc., NAIEC swiftly took action, purchasing and delivering face masks to customers in Chile, Kuwait, Senegal,etc.to help them combat the virus.
    Although we live in difference countries, love is boundless. NAIEC and her customers are working hand in hand to fight against the epidemic and we are confident that we will go through difficulties eventually.